It's that time of year again! Local firebugs are congregating in Petaluma, California.
March 7-8, 2017
Lucchesi Park Community Center, Petaluma, CA
I'll be there, will you?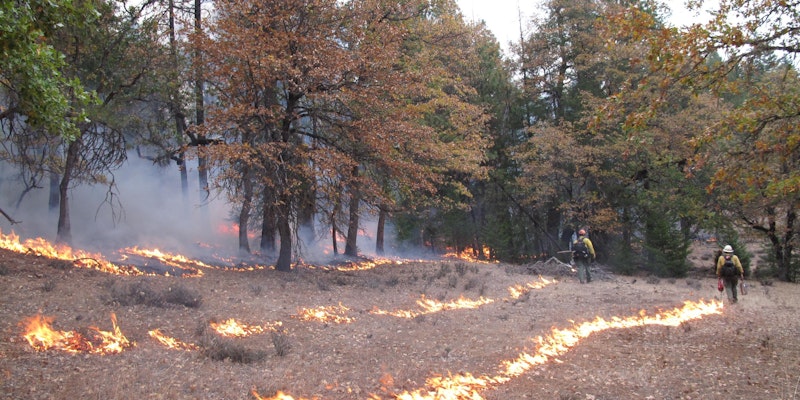 Check out the particulars here.
The organizers have a full agenda with some amazing speakers lined up. Carl Skinner (USFS, retired) will talk about historical fire regime shifts; Christine Olsen from the Oregon State University will clue us all in on what the public really think about smoke from Rx fires; and Sasha Berleman will highlight some local resources folks here in the North Bay can utilize for cooperative burns. There are more speakers, but those are the three I'm looking forward to hearing from.
Don't forget to register here.
See you there!